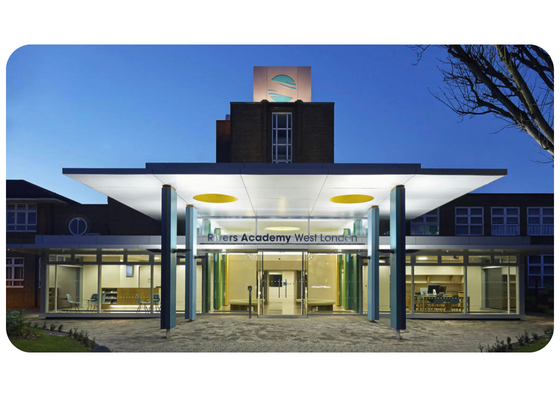 Rivers Academy in West London is part of the Aspirations Academies Trust, a secondary school based within a West London Campus alongside Space Studio West London. Rivers Academy teaches ages 11-18 and has around 1200 students.
Rivers Academy worked together with Sport Impact to increase student participation in Physical Activity. miMove was introduced to Rivers Academy as a part of a Secondary Education Teacher Training initiative run by Sport Impact with the intended outcome of increasing the number of students leading active and healthy lifestyles.
miMove was the answer to being able to monitor physical activity effectively. Rivers has continued using miMove since returning after remote learning, Rivers continues to expect students to engage in physical activities outside of their PE lessons and log these onto the app. With miMove's easy presentation of data and students' responses, Rivers created methods to monitor, track and adapt lessons to meet the needs of their students.
Rivers Academy has benefited greatly from receiving student voice. "One of our favourite parts of the app is the requirement of students to log how they felt after an activity. Understanding student perceptions of physical activity supports development towards students leading active and healthy lifestyles."
Following the feedback from students through the miMove app, Rivers academy has adapted their curriculum to increase engagement within PE lessons. Rivers found from looking at the data that there was a high level of students participating in recreational basketball with positive responses. As a direct result they have since adapted their curriculum to include basketball in order to increase participation.
Easy presentation of student responses and summary data
Allowed in depth data to adapt curriculum to meet the needs of students.
Gained valuable insight into student perceptions of physical activity

Without miMove areas for development would have been almost impossible to correctly identify. Hence, we have embedded it as an important tool in our curriculum.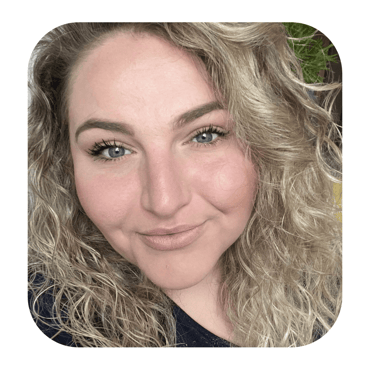 Rebecca Francis - Coordinator of Wellbeing at Rivers Academy