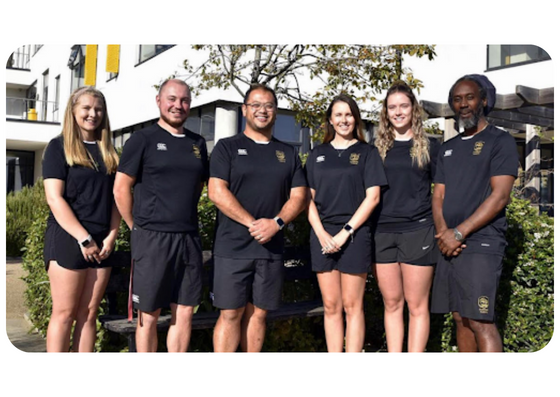 Southfields Academy in South London opened miMove accounts for 1300 students in July 2021. Since onboarding with miMove, Southfields Academy has seen success in measuring their efforts. The academy has been rated by Ofsted as either Outstanding or Good since 2001.
During home learning David, like most other PE teachers, struggled to keep up with how students were relating to physical activity whilst not in lessons. "We felt helpless to assess the impact of our lessons and we were looking for a way to change this."

Southfields Academy considered multiple options such as sports council, google forms, exit cards from lessons to try to gather student voice. miMove has improved the collecting of student voice at Southfields due to its ease of use for students via the mobile app or web app.
Using miMove David and staff at Southfields academy have been able to support students through their physical activity looking at their emotional responses, "Through these, we feel we can make informed changes to both our curriculum and extra-curricular provisions to meet the needs of our students."
miMove has allowed David and other teachers to understand how their curriculum is impacting all students. Physical education staff at Southfields Academy have become increasingly efficient at planning, analysing and implementing their curriculum after using the data provided by the miMove dashboard.
Data helps the department run more efficiently
Better success in measuring students' efforts
Improved collection of student voice

Collecting Student voice is one of the most important elements of our profession and it has been made easy and reliable with the use of miMove